The summer workshops at Long Ridge Farm take place on a 130 acre New England farm in the Southwest corner of New Hampshire, within 2 hours of Boston, MA; 1.5 hours of Hartford, CT; and 20 minutes from I-91, Keene, NH; Brattleboro, VT; and Walpole, NH. The workspace is set in a great hall in a chestnut post and beam barn with an open air environment yet protected from the elements. 
The lunches each day are catered by a decidedly talented chef using farm fresh products and other delectables tailored to your dietary needs. You have the option to purchase your lunches for each workshop, cost to be quoted within the month before your arrival.
We trust your learning experience will be superior and your time at Long Ridge Farm pleasant and memorable! Although we do not have onsite lodging there are plenty of options within 15-20 minutes of the farm.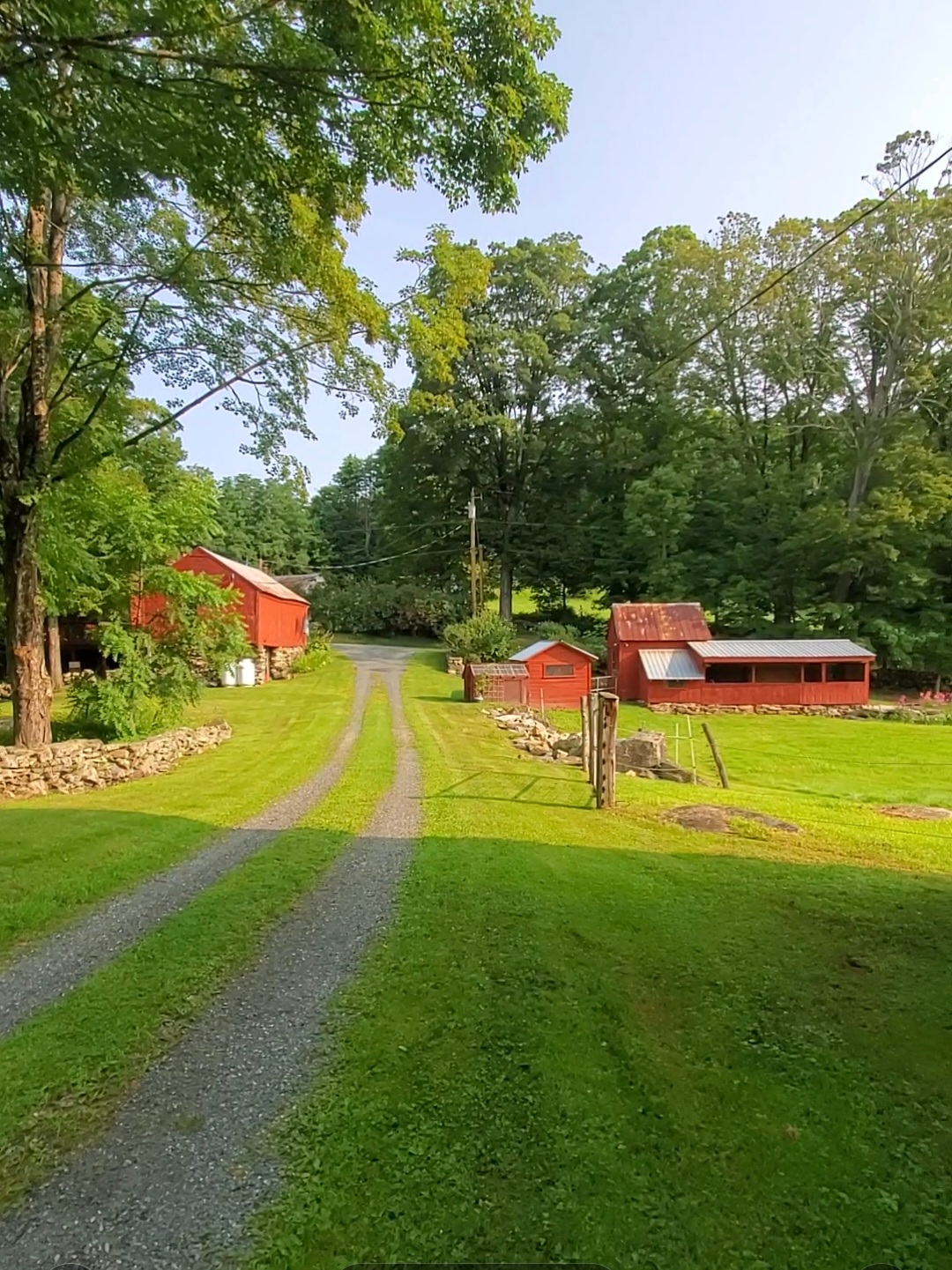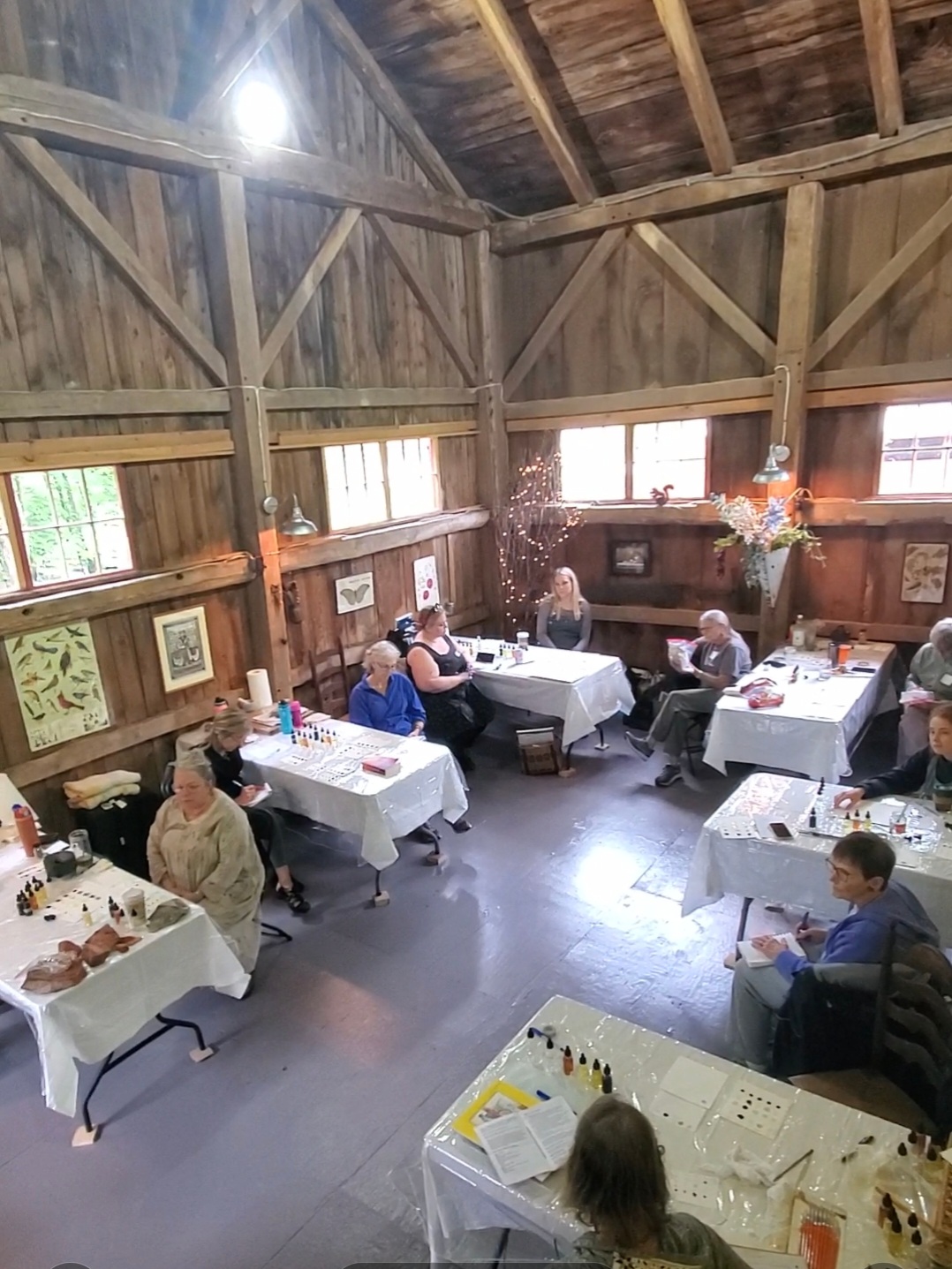 Workshop Cancellation Policy
Late cancellations are really difficult on planning, preparation and travel costs for instructors.
All cancellations 60 days or more, prior to the start of a workshop, can receive a full refund (course fee) less a $75 cancellation fee, per workshop.
Cancellations within 60 days from the start of a workshop are non-refundable.
If Long Ridge Natural Dyes cancels a class for any reason, registered students are refunded fully (course fee) with no cancellation fee. Once a class begins, there are no refunds or credits for early departure, late arrival, or missed class for any reason.
No pets are allowed and only the enrolled student is allowed to attend.
Thank you for understanding our policy.
Fabulous instructors that have taught at the farm across the years:
Dorothy Caldwell
Michele Wipplinger
Sandra Brownlee
Michel Garcia
India Flint
Velma Boylard

Joan Morris
Carolyn Sweeney
Gasali Adeyemo
Clare Walker Leslie
Dorothy Caldwell
Michele Wipplinger
Sandra Brownlee
Michel Garcia
India Flint

Velma Boylard

Joan Morris
Carolyn Sweeney
Gasali Adeyemo
Clare Walker Leslie