In 2000, my family started raising sheep. We bought 2 lambs, then 2 more, then 4 more a few times, lambed our own across two decades, and had many ups and some downs. A few years ago we decided it was time to ease out of shepherding. Now, in the fall of 2020, we have 2 sheep remaining, a far cry from the flock in 2009 shown here leaving pasture for the winter months. It has been a bittersweet decision, trust me.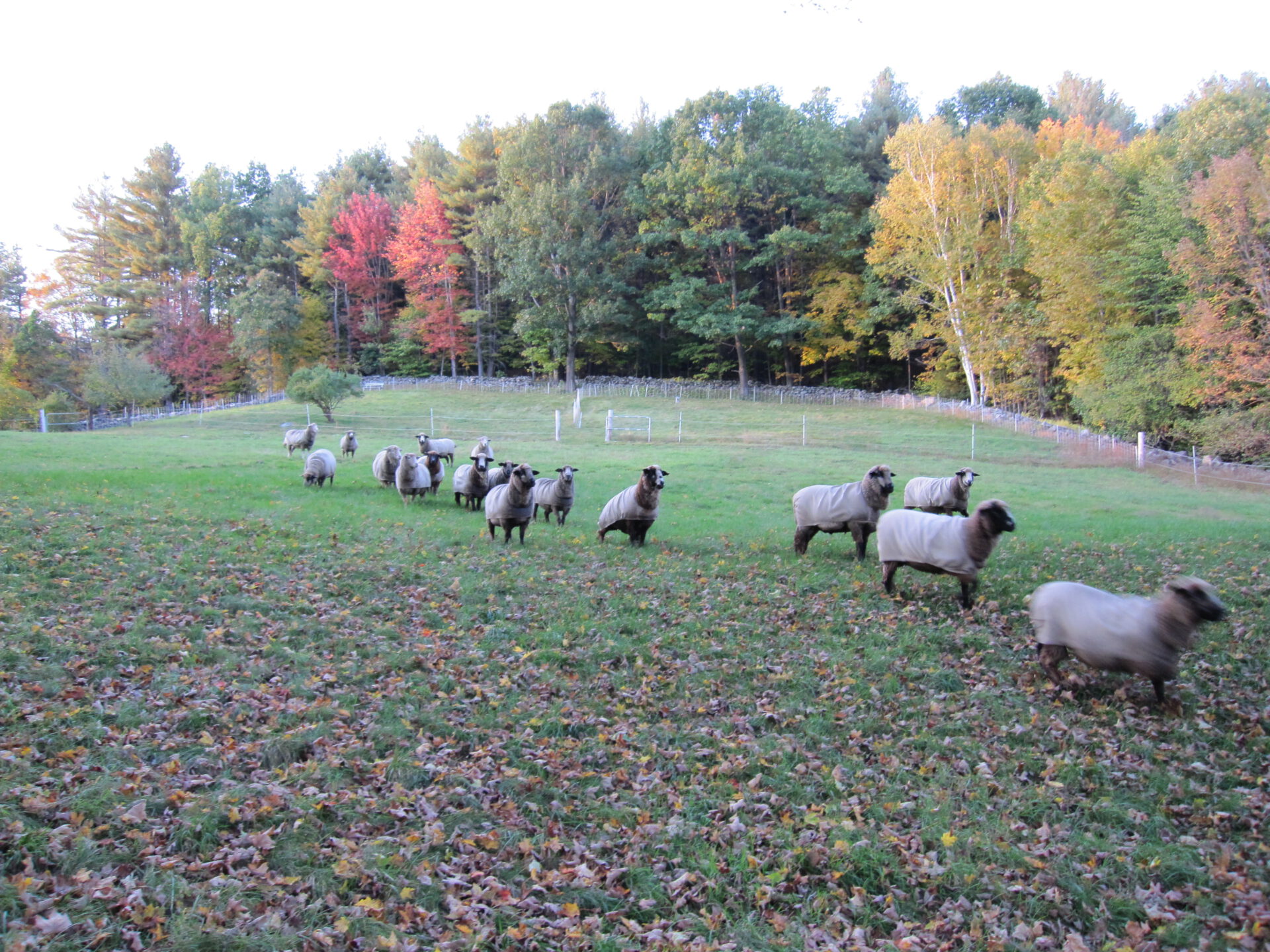 Since 2005, I have been immersed in the art of natural dyeing, as well as a retail source for anyone wanting to use natural dyes in their own work. I studied extensively with the best artists and instructors around the world. My investment is great and it is my greatest passion. I welcome you to transition with me from Long Ridge Farm to Long Ridge Natural Dyes. The farm is still home to a few farm animals, dogs and hens! Now my focus continues with products that are derived from and dyed with plants, roots, barks and berries.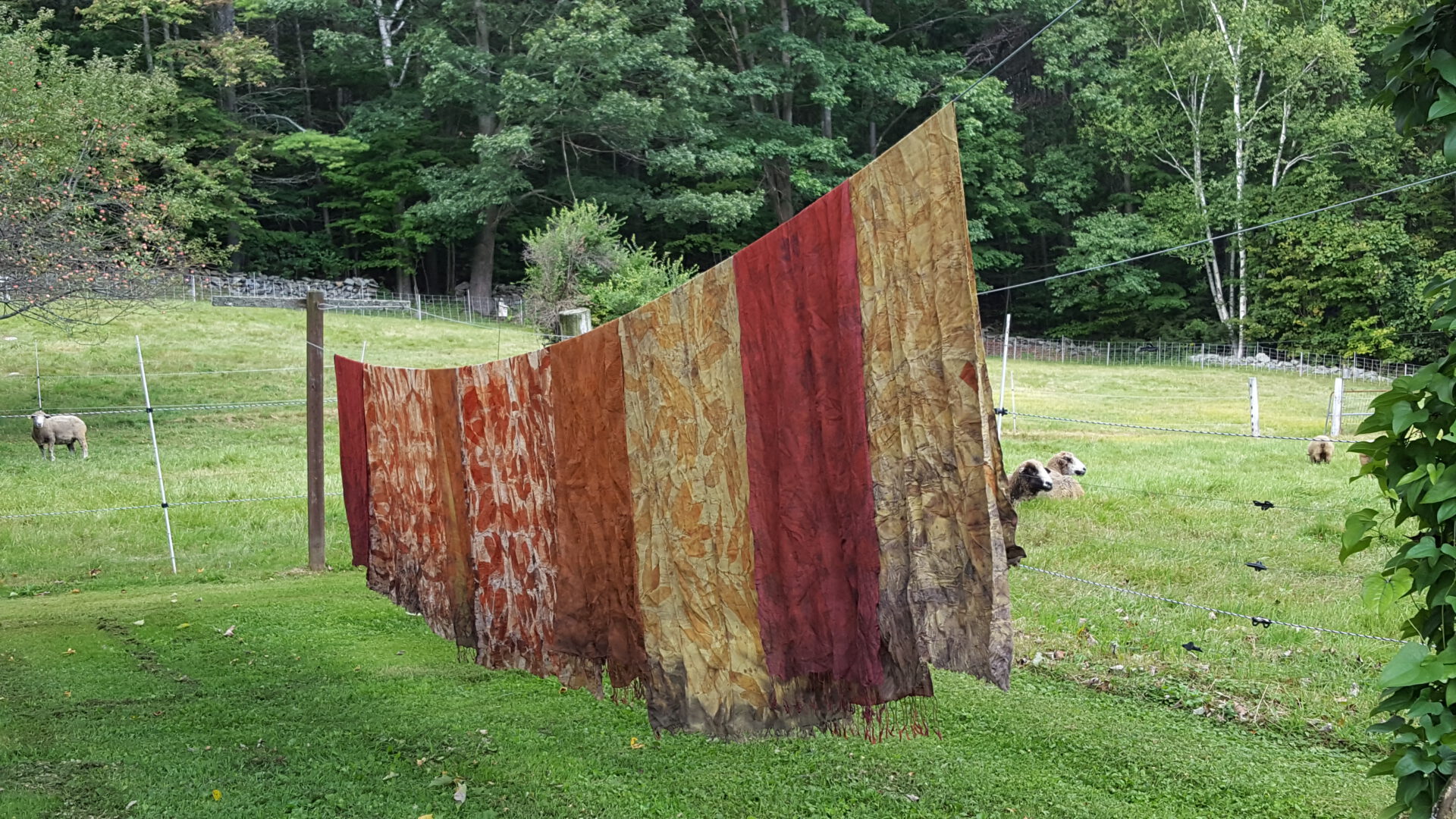 2020 has been a challenge for all of us, yet it also has brought the opportunity to work, create and think in new and exciting ways as we move forward in this brave new decade!